Professional services, not only in the area of security.
We'll provide security of you or your clients 24/7 thanks to broad range of our services including everything from physical security and transfers of people or valuables to cleaning services. In addition to well-qualified staff coverage our specialization includes also high-level security systems.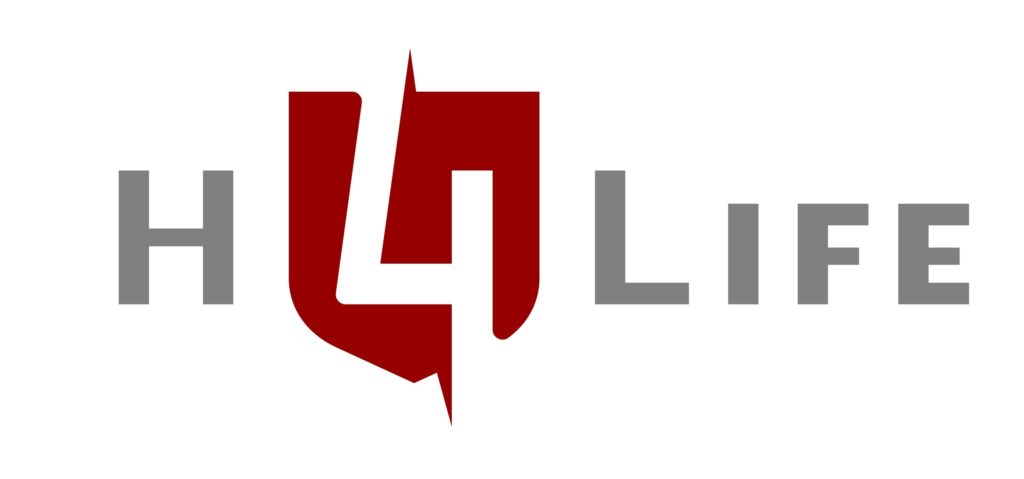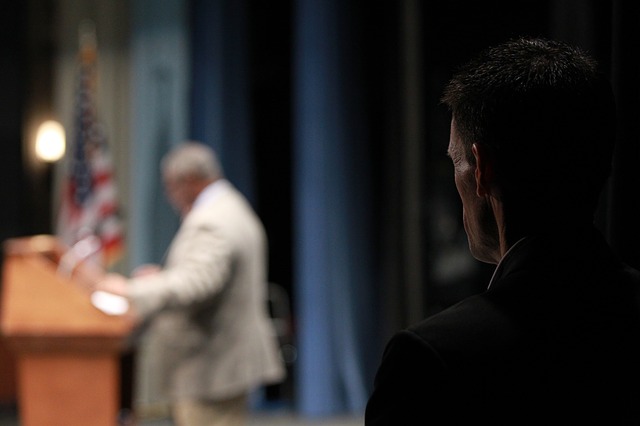 Security guards
We offer complex service related to personal or real estate security. We're able to guarantee confidentiality and presentability of our staff with everything tailored and personalized according to our clients' needs and requests.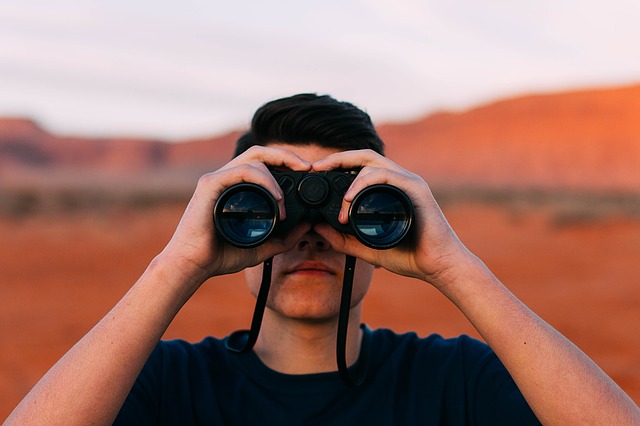 Detective services
We offer complex detective services for individuals or commercial subjects with the guarantee of discreetness and loyalty. We provide our clients with a first-rate service, from the initial consultation through to follow-up services. Maximum satisfaction is assured by close contact with the client and the expertise of our detectives.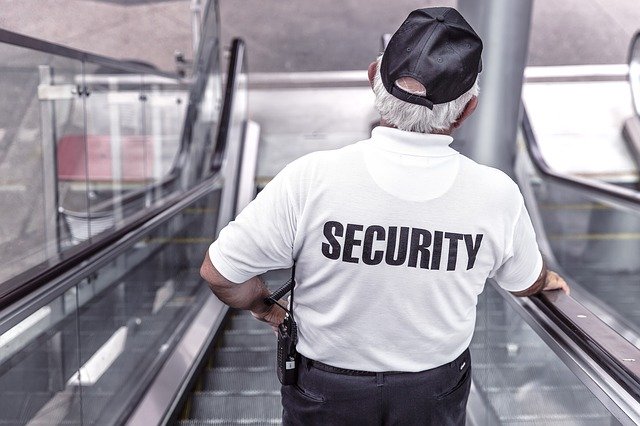 Event security
We are experienced in complex securing of events of any character. According of the client's request we are able to handle the course of the event (indoor or outdoor). We also cooperate with IZS during the whole event.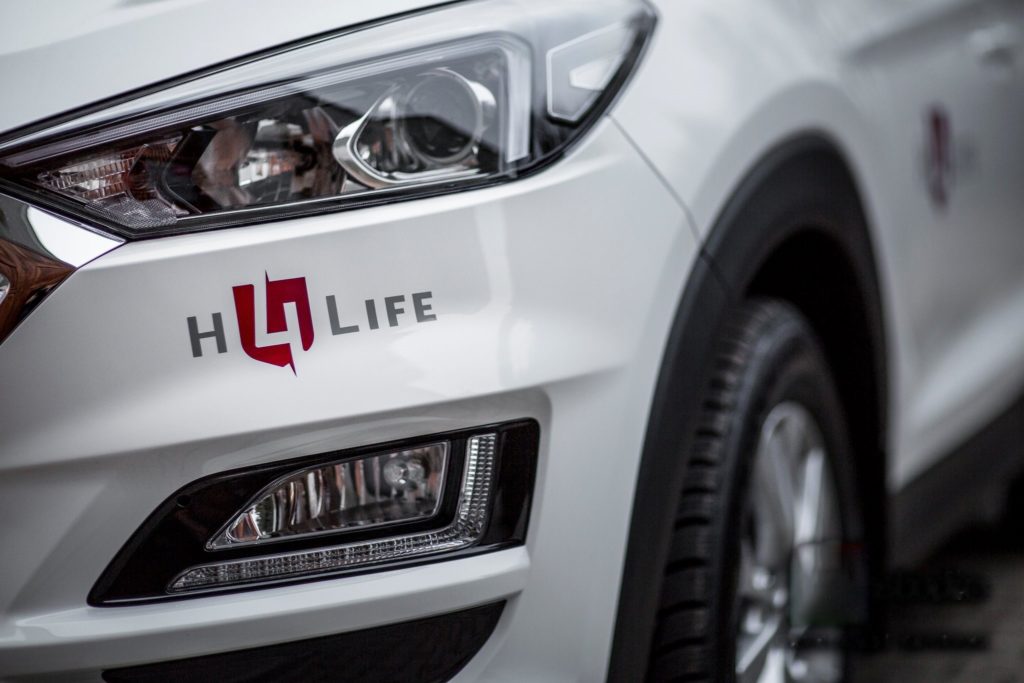 Transfers
In addition to personal transfers we also provide transfers of valuables, parcels and other objects. We engage in domestic and also international transport. The choice of time and place is up to you as well as choice of one of our vehicles. Most frequently used cars: Škoda Superb III, Mercedes Benz S - class. Light refreshments are always available in our cars.
Cleaning services
We supply our clients with one-time or continuous cleaning spaces and estates with usage of professional cleaning techniques, tools and detergents. Flexbility and helpfulness are commonplace regarding our attitude.
We're aware of the fact that security and certainty are the most important factors in life.
We provide all our services with the highest quality guarantee through our experienced team of employees. We work with the very latest technology and security equipment. We take an individual approach, to enable us to meet all our clients' requirements in a professional way.

Do you want to join our team?
We will be happy to know more about you! Are you interested in working with us? Check our career section for job listings that may be tailored just for you.
Contact for job candidates